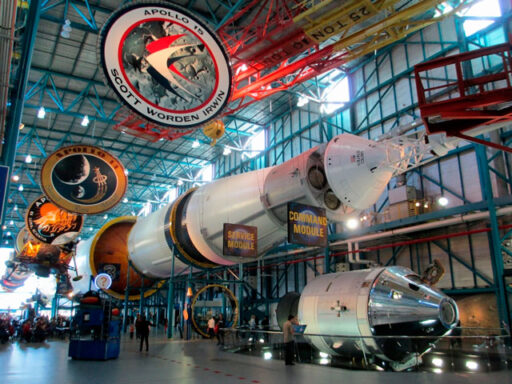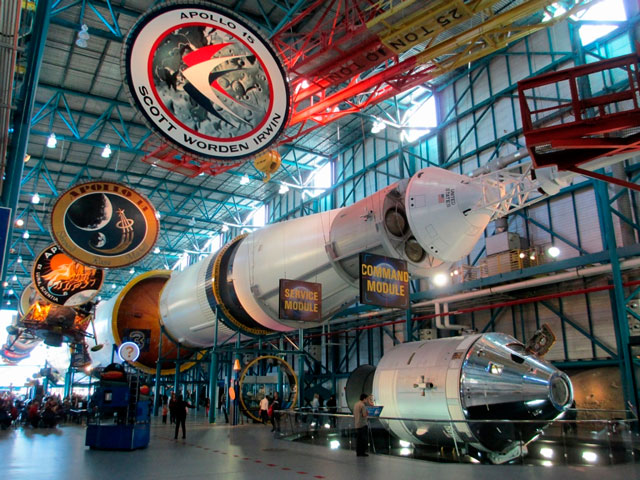 There is no doubt that there are many things what to do in orlando, theme parks are the best as attractions because it is not only the dream of children but also of adults and young people get to know the place and the attraction of the largest theme park in the world is recorded in their memory from the Magic Kingdom to Universal Orlando or Sea World Orlando where fun is for the whole family.
However, if you have already known the theme parks and are looking for other things to relax and unwind, Orlando also offers you other activities …
What to do in Orlando as activities
Clearwater Marine Aquarium
The Clearwater Marine Aquarium is an NGO that allows you to come into contact with sharks, river otters, sea turtles, dolphins and many more marine animals through educational and entertaining presentations, after the presentation of the work carried out as a conservation method. .
Lockbuster Escape Game
Lockbuster escape game is a game with escape rooms. Players enter the room and immerse themselves in an hour-long story in which they must find their way out, after solving puzzles or decrypting the ciphers.
Kennedy Space Center Visitor Complex
The Kennedy Space Center Visitor Complex is an interactive spaceport where you get closer to NASA where the idea of ​​Apollo was born and the inspiration for future space travel. You can see the shuttle Atlantis and you can also see how the rockets are launched from Earth.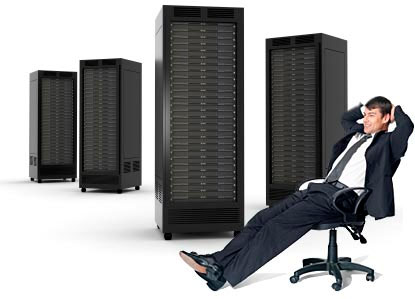 Ifly Orlando Indoor Skydiving
Ifly Orlando Indoor Skydiving, allows you to fly and fulfill your dream of a free fall practicing skydiving but indoors, with a tunnel that has a vertical wind technology that allows you to create an air mattress that extends from wall to wall where visitors they can float without a parachute and have fun safely because visitors are provided with a personal instructor and equipment. It is an attraction in Orlando suitable for young people, adults and children from three years old.
Revolution Off Road
Revolution Off Road is an adventure park where you can fish, duck, or drive on roads or over the water with safety equipment and guides to enjoy the Orlando experience.
Sea Life Orlando Aquarium
Sea Life Orlando Aquarium invites you to discover the underwater world enjoying incredible views in an underwater tunnel between rays and sharks that swim at the top of the tunnel while visitors walk through the tunnel between themed habitats.
Bok Tower Gardens
Bok Tower Gardens invites you to discover the nature of Florida, it is the ideal place to rest. It is considered the best garden, it is the National Historic Landmark with gardens reaching 50 acres and a Hammock Hollow 3 acre kindergarten with water games,
What to do in Orlando other than the parks
Of course there are many things what to do in orlando Apart from the parks, the attractions go far beyond Walt Disney World, Harry Porter's theme park and other famous ones, for example:
1.Fun Spot America is fun for the whole family with roller coasters and go-kart tracks.
Coca Cola Orlando Eye is a must in Orlando to have a panoramic view of the entire city.
Wonder Works invites you to participate in educational attractions challenging the mind, having fun and getting excited with the games.
Ripley's Believe it or not invites surprises with the most incredible rarities that visitors can imagine.
Pirate's Cove Adventure Golf, invites you to participate in an epic miniature golf on a visit to Orlando, it is another must to entertain yourself and enjoy something different from the typical parks.
Old Town Kissimmee invites you to travel back in time experiencing the classic Florida city.
The Great Magic Hall, is much more than a magic show, it is to know the amazing art being part of the magic and you will try to discover the tricks.
Lake Eola Park is the ideal quiet place to enjoy a ride by renting a row boat and paddling while admiring nature.
Harry P. Leu Gardens, invites you to enjoy a natural environment with rose gardens, vines and palm trees.
Exotic Animal Experience is the place for animal lovers. You can interact with them and they are all natives of the state of Florida.
Safari Wilderness Ranch, imagine yourself on a safari through Florida, it is a unique experience among birds, zebras, ring-tailed monkeys and others. It is not a theme park or a zoo, it is an adventure with guide and experienced drivers who take visitors to see the herds of exotic animals across 260 acres on a personalized safari.
Not only is Disney Spring inviting for a hot air balloon adventure, it is also a shopping center with a food court and entertainment.
Orlando Premium Outlets, is an outdoor shopping center where you can find the most popular brands at low prices.
Mall at Millennia is an ideal shopping center for those looking for exclusive clothing or technology products. The promotions are found in the sales season, that is when you can buy cheaper than in other outlets.
Pointe Orlando, is a great shopping center with food courts and entertainment with live music.
Universal's City Walk, is an entertainment center for the whole family, adults and children have fun with shows such as Cirque du soleil or shows with interaction as part of the show.
Florida Dolphin Tours, you can also do a tour in Orlando enjoying swimming with dolphins and boat trips watching crocodiles.
Florida Everglades Airboat Tour, invites you to an experience sailing by boat maintaining contact with nature, looking closely at the animals in their natural habitat and with the possibility of doing water sports and outdoor activities.