If you are a Florida resident in need of crisis counseling, dial 2-1-1 to receive free crisis counseling, substance abuse information, and referral, if needed.
Drug Abuse Helplines
Florida Public Health Department Substance Abuse Program Office 1-850-487-2920
Cocaine Anonymous 800-347-8998
Substance Abuse and Mental Health Services Administration (SAMHSA) 800-662-HELP (4357)
Chemical Dependency and Mental Health Helplines
Suicide Helpline 1-800-273-8255
Al-Anon Family Group Headquarters, Inc 888-425-2666
National Clearinghouse for Alcohol and Drug Information 1-800-729-6686
National Council on Alcoholism 1-800-622-2255
National Organization on Fetal Alcohol Syndrome 1-800-666-6327
You can get comprehensive Florida substance abuse help at the Legacy Healing Center.
To find the right type of drug rehab center for you, it is helpful to follow some guidelines. There are a lot of drug rehab facilities in Florida to choose from, so be sure to select the one that offers the best treatment programs.
The first thing you should do is talk to your health insurance provider to find out exactly what drug abuse help is covered. You can then call some rehab facilities to find out what kind of treatment programs they offer and whether they meet your criteria.
You can do some research online to find out about rehab facilities, such as whether the facilities and staff have the proper certifications needed to treat recovering addicts.
You should choose certified facilities with experienced staff who are familiar with all aspects of drug addiction.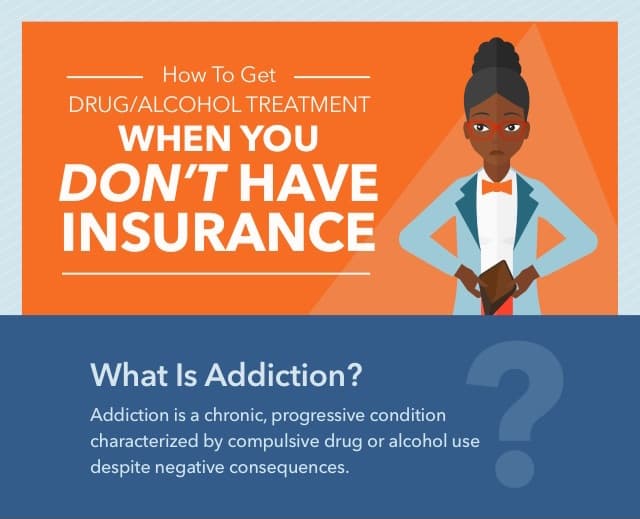 Drug rehabilitation considerations
When looking for the best drug abuse help in Florida, you want to find a rehab center that fits you. Questions to ask and things to consider include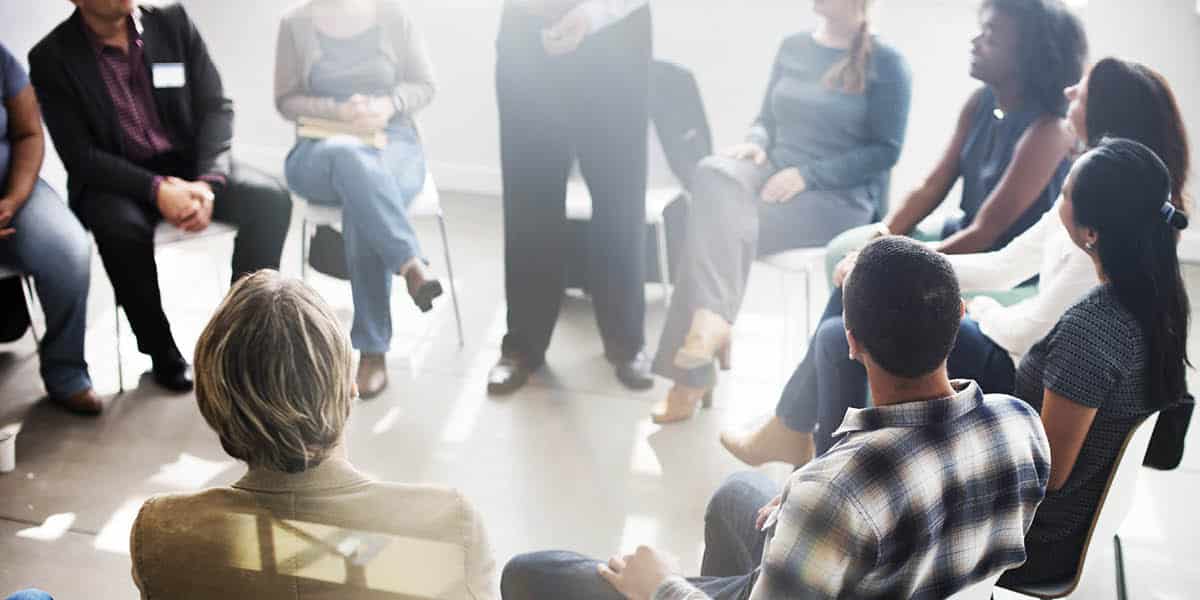 1. Will you be in an inpatient or outpatient program? Inpatient drug rehabilitation means that you will live at the facility for a certain period of time and you want to make sure that you will be comfortable staying there. Will you have privacy, time alone and can your family visit you during treatment?
2. Other things to ask about inpatient care are what the daily schedule is like and what services the center offers. Is the facility clean and safe, and do you also find out if the staff are friendly and treat their patients with respect?
3. Many rehabilitation centers offer physical conditioning programs, nutritional meal preparation, and some kind of spiritual outlet such as meditation. You may want a rehabilitation center that offers additional activities such as swimming, horseback riding, yoga, acupuncture, etc.
4. Most rehabilitation centers will give you a physical and psychological examination so that they can prepare a specific treatment plan to meet your needs. If rehabilitation offers cookie-cutter treatment for everyone, it may not meet all your needs. Your goal is to conquer your addiction and prepare yourself to begin a new drug-free chapter in your life. Your physical and psychological evaluation will determine what programs you need to achieve these goals.
5. You should also ensure that the center provides a medically supervised detoxification process and that adverse detoxification symptoms are treated during and after detoxification. Make sure that medical staff will supervise you during and after detoxification.
6. Other programs may include psychological therapies, group therapy, family therapy and aftercare programs.
7. Outpatient rehabilitation may also include the same treatments and therapies, which you would attend in the morning or afternoon and then return home.