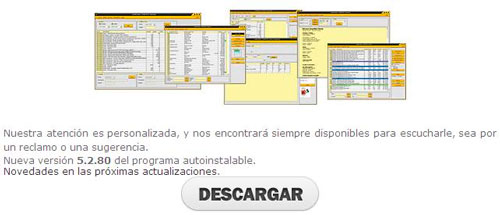 When we create a business We are always going to need software that allows us to manage the entire process, be it from billing to the generation of invoices, to name a few examples, however, getting one in our language and that is easy to use is not an everyday thing and you know that very well.
For this reason, here we introduce you to SmartNet Admin, a program to manage SMEs at no cost and in the Spanish language. This is a program that is currently used by both SMEs and large service companies and retail businesses.
Best of all, it is designed to offer an interface intuitive enough that will allow us to optimize our administrative processes without any problem. It is also developed to act in the best possible way in the different business scenarios that exist, reducing costs in the purchase of more software for the management of the much-needed SMEs.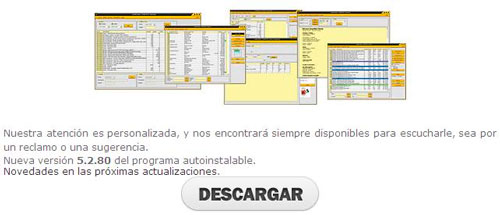 Here are some of its main technical characteristics:
Multi-user system with centralized database.
100% configurable, formats and types of invoice, currencies, taxes, units, codes.
Reminders, due dates, follow-ups, customer relationship management (CRM).
Checks, credit cards, withholdings, checking accounts, payment plans.
Quick sale modules, invoicing, stock, barcode generator, work orders, purchases, daily checkout.
Management of branches, merchandise transfers.
Reports, impressions, communication with Excel.
As you may have noticed, it is software that is worth trying, and if you are a first time in this kind of management programs, then we recommend that you visit the Frequently Asked Questions area of ​​SmartNet Admin where you will find a user guide so that you get the most out of it, if not, you can use the Forum.
SmartNet Admin is free and you can download it by doing click here.