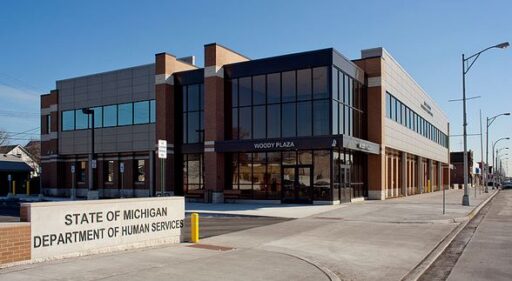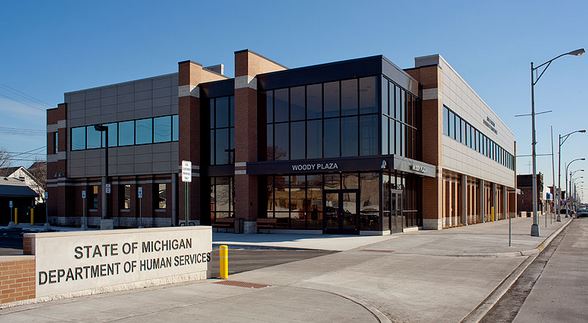 Michigan residents can apply for Michigan food stamps online on the MI Bridges portal from the Department of Human Services website. You can also visit any of the Michigan Food Stamps office locations and submit your application.
As soon as your application has been received, you will be personally invited for an interview MI Food Stamps office locations. On this page we have compiled the full list of Grocery stamp offices in Michigan by county.
We made it easier for you because you can quickly find your county and the address and phone number of the office closest to you. However, while you read through Find the Michigan Food Stamps Office If you find in your area that the office location below has changed, please let us know in the comments box so we can update it quickly.
Michigan Food Stamps Office | List of MI Food Stamps office locations
Alcona County
2145 E. Huron Rd.
East Tawas, MI 48730
989-362-0300
Alger County
413 Maple St.
Munising, MI 49862
906-387-4440
Allegan County
3255 122nd Ste 300
Allegan, MI 49010
269-673-7700
Alpena County
711 W. Chisholm St.
Alpena, MI 49707
989-354-7200
Antrim County
205 E. Cayuga St.
P.O. Box 316
Bellaire, MI 49615
231-533-8664
Arenac County
3709 Deep River Road
Standish, MI 48658
989-846-5500
Baraga County
108 main street
P.O. Box 10
Baraga, MI 49908
906-353-4700
Barry County
430 Barfield Dr.
Hastings, MI 49058
269-948-3200
Bay County
1399 W. Center Rd.
Essexville, MI 48732
989-895-2100
Benzie County
448 Court Plaza Govt. Ctr.
P.O. Box 114
Beulah, MI 49617
231-882-1330
Berrien County
401 Eighth Street
P.O. Box 1407
Benton Harbor, MI 49023
269-934-2000
Branch County
388 Keith Wilhelm Dr.
Coldwater, MI 49036
517-279-4200
Calhoun County
190 E. Michigan Ave.
P.O. Box 490
Battle Creek, MI 49016
269-966-1284
Cass County
325 M-62
Cassopolis, MI 49031
269-445-0200
Charlevoix County
2229 Summit Park Dr.
Petoskey, MI 49770
231-348-1600
Cheboygan County
827 S. Huron St.
Cheboygan, MI 49721
231-627-8500
Chippewa County
463 East 3 Mile Rd.
Sault Ste. Marie, MI 49783
906-635-4100
Clare County
725 Richard Dr.
Harrison, MI 48625
989-539-4260
Clinton County
105 W. Great Rd.
St. Johns, MI 48879
989-224-5500
Crawford County
230 Huron
Grayling, MI 49738
989-348-7691
Delta County
305 Ludington Street
Escanaba, MI 49829
906-786-5394
Dickinson County
1401 Carpenter Ave Ste A.
Iron Mountain, MI 49801
906-779-4100
Eaton County
1050 Independence Blvd.
Charlotte, MI 48813
517-543-0860
Emmet County
2229 Summit Park Drive
Petoskey, MI 49770
231-348-1600
Genesee County
P.O. Box 1628
125 E. Union St.
Flint, MI 48501
810-760-2200
Gladwin County
675 E. Cedar Ave.
Gladwin, MI 48624
989-426-3300
Gogebic County
301 E. Lead St.
Bessemer, MI 49911
906-663-6200