Build A Community Of Followers
One of the most important keys to having a successful blog is getting your readers involved in it.
Writing an article or posting regularly is not bad, but … How about adding a couple of opinions and then encouraging your readers to comment?
This is a very powerful way of branding as a person "who has a voice" in the world of online business, and while you must bear in mind that not everyone will agree with what you say, you will be respected for providing an opinion.
Over time, this respect will turn into trust, and this is one of the keys to establishing one of the most important aspects of Attraction Marketing for your business.
One of the problems that many people who want to have a successful blog present is that they remain in their bubble. To be more specific, their blogs become just another site, with informational articles, but very few personal views of the author.
Even this would not be entirely harmful and you could monetize your site with contextual ads, such as AdSense, and still get a small income. However, you may have noticed that your followers will be arriving in very small numbers. People like leaders, referents, those who stand out above the crowd, and that's what you have to achieve.
With this I do not mean that your articles have to be controversial always for the simple fact of always being controversial … what I try to explain is that you need to be heard and that means always providing good advice to your readers, when commenting on particularly related topics with your niche and get your audience, that community around your blog, involved.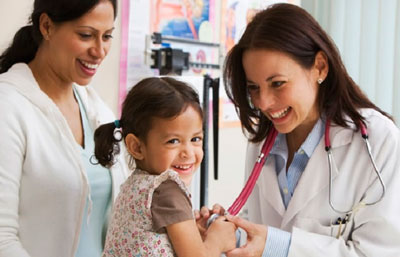 How do you get your blog readers to get involved?
One of the ways is to get them to subscribe to your blog in order to receive updates, and when you publish a new article, it will automatically be sent to them. Ask them to leave their comments. Give them an incentive for doing it. That's a great way to start.
You can also do a search for articles by other prominent bloggers, and then do a review about the author's vision, or just watch the news daily and then try to relate things from the economy to Network Marketing and how you think it will affect this. to the industry.
You will be trying to awaken some emotion in your readers and looking for their reaction. If you do this frequently, you will be surprised how quickly you will position yourself as a reference or an expert in your market niche. Once your opinions begin to penetrate your readers, you will begin to build a community around your blog.
Remember to always ask your readers their opinion at the end of your articles. And one important thing: don't expect everyone to like what you say. And in many respects, Those who disagree with your opinions will be the lifeblood of your blog. Give them an Extra Special treatment!
And what do you think? Are you really trying to build a community around your blog or just post articles to contribute information? Do you think it is important that you build a community of followers of your blog?