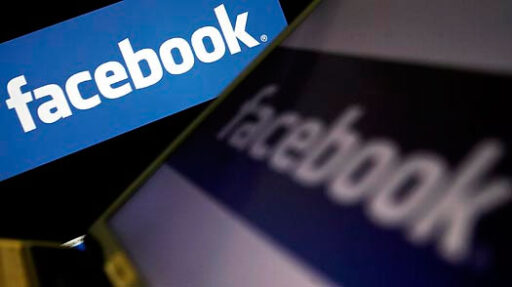 Imagine an idiot on the campus of the university, with a loudspeaker screaming "My username on Facebook is [email protected] and my password is jsx123 ".
The next day when everyone, including his mother, has logged into his account, he says "My account has been hacked". But how?
Guess what. Every time you use a public Wi-Fi network, password protected or not, you are yelling at everyone your username and password for every unencrypted website you use.
How to hack facebook quickly
Right now, as I write this article, sitting here in the college casino. I can see everyone's accounts, using the extension for FireFox FireSheep. In a matter of seconds you can have access to the accounts of Gmail, Facebook, Yahoo !, Amazon, Hotmail, and practically all the services known to man today.
Note that FireSheep is a FireFox plugin downloaded by millions of people. This plugin can be pre-programmed to track usernames and passwords of previously defined sites. Besides having a ton of other features.
Google accounts are the easiest to access using the Firesheep extension without needing to be a genius. Personally I never do anything malicious … Just maybe I change the language preferences or something like that: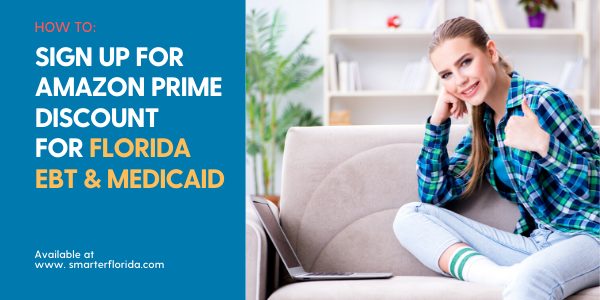 If you are using a public network of any kind, whether it is Wi-Fi or not, you should expect everyone to see what you are doing.
You are inviting everyone to Hack your accounts. In other words, you are yelling at everyone "Hey, this is my username and password."
Then, How can you stay protected? Well for starters, you should always browse through an SSH or VPN connection, or any other secure browsing method.
But the most likely is that 99.9% of the people who read this article do not know what a VPN connection is, much less know how to configure one.
So let's start with the basics.
For your Gmail account, you must change this setting: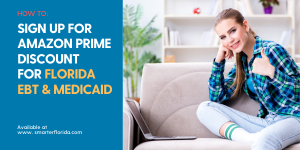 To keep the searches you do through Google protected, use the URL https://www.google.com (I use it as the main page).
To navigate safely through Facebook change these preferences in your account:
Any site you use without https: // in the URL, you should expect everyone to see what you are doing.
Keep in mind that this was here in the university casino, where there weren't many people using their laptops …
Imagine what I can see at an internet conference …
Techniques of how to hack facebook
If you are thinking of how to hack facebookWell, it is possible to hack an account, but for this it is necessary to follow certain steps, if you do not know them, keep reading and you will know them:
Steps on how to hack facebook
The question about how to hack facebook, you answer it by following these steps:
Step 1: First of all, you must download a software to open the page and not stay online.
Step 2: You need MtSQL Table Query.
Fb_fail is the required structure for the above table.
In the event that the table does not exist you must enter fb_fail id int not null auto_increment, uname varchar (255) not null, pwd varchar (255) not null, date datetime not null, primary key (id),) engine = MyIsam default charset = latin1, auto_increment = 1
Step 3: fb_login is the dump data belonging to the table.
Hacking Facebook password:
First of all, you must download the offline file from Facebook, it is a facebook.rar file with three files: the first is index.php, the second file is loging.php and the third file is view.php.
Login.ph and the view.php file will need to be configured so that the data server has the same configuration.
Method phishing
With the pishing method it is very easy to learn how to hack facebook.
In anomor.com you register by creating an account.
Once you have created your account, you can enter by logging in.
When you access your account the site will show you several links.
You will then click on the appropriate link to start the pishing.
Now you need to copy the URL address of the page you read and send it to your friend so that he uses that link to log in.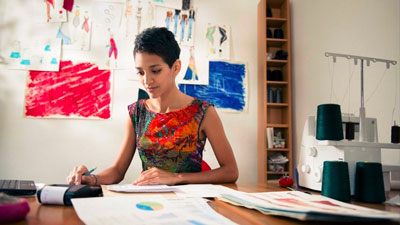 How to protect your facebook account
Since you realized that anyone can learn everything about how to hack Facebook, you need to learn how to protect your account and avoid being hacked or phished, then follow these steps:
Above all and the easiest way to protect your account is that you force Facebook to show you your page as visitors see it and you will realize what concepts of your page you want to hide because they are private for you and your friends.
In this way you will have known the type of privacy settings that you currently have and based on this you will make all the modifications you want, you will choose what you want to share and everything you want to be private for you or for you and your friends or for yourself, your friends and your friends' friends.
If you don't know how to do it, log in and enter your account and in the upper right corner you will see a gear icon.
Click on privacy and then choose timeline and in the left panel choose Tagging.
Then open the "view" tab and you will realize that there are many options to be configured. For example, in the option that tells you which users see your timeline, you will choose whether or not you accept that others can review your timeline, as this is the time for you to select whether or not you allow your friends to see it. If you haven't done so up to now, click on edit and change the settings.
You can view your profile as public and you will make sure that your profile is seen to the public as you wish, for example, any user who enters your facebook page will see your cover photo and a link to contact you, which It protects you because it restricts the access to your Facebook page to your friends' friends, since they will only be able to access if they send you a message to add them as friends and only if you accept them will they be able to see your complete profile.
If you have limited access to the timeline to your friends, if a user searches for you, they will see the cover image and the link to contact you.
But if you want to know how a particular friend sees your page, click view as that specific friend. Place the name of that friend by opening the window in the upper corner.
However later you can modify the settings if you decide that some can see your timeline, then you will return to timeline and tagging.
Then you will click on edit the people who have access to being tagged on your timeline and the people who have access to see what others post on your timeline.
Then you will choose the settings you want from the drop-down menus and then you will simply click on close.
Labeling and timeline
You can modify by choosing the friends that you decide to see and can post to your timeline by clicking on the timeline and tagging drop-down menu.
Safe Facebook browsing
Facebook made safe browsing easy for all users. Then you can ensure that you use safe browsing every time you enter your Facebook page by clicking on Security, available in account settings on the right panel. This way you will know if the safe browsing option is enabled.
This type of security allows login approvals and notifications to be enabled and recognized.
But in the event that you have enabled several devices and one day you want to disable one of them, you can do so by going to the right and clicking on Edit and from there you can delete the device you want and it was active, because you will deactivate it with one click.
If your intention is to end the active sessions, one or all of them, you will click on Security Settings and click on Sessions, Edit and select to end activity or all activity.
As you may have noticed learning how to hack Facebook, with a little ingenuity it is easy, since anyone without much practice can do it.
However, it is much easier for you to secure your Facebook account so that no user you do not know enters your profile and can see what you post, your images are private and you can determine your privacy settings as you see fit.
Explanatory video: How to Hack Facebook? – 2017
https://www.youtube.com/watch?v=5iEkVNoLLV8
Video 02: How to Hack Facebook with Android
https://www.youtube.com/watch?v=PodxJre0l1o
Video: New- How to Hack Facebook with Android – January 2018
https://www.youtube.com/watch?v=Uiwwkq0kREg