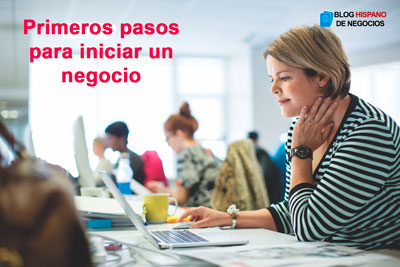 Starting a business is never easy and success is not a guarantee. Trust is important, but so is an honest assessment of your business plan, an understanding of the legal aspects of entrepreneurship, and a realistic expectation of how your business will make money (and when). The following article and its references cover the critical first steps every entrepreneur must take before starting a business.
Developing a new small business idea
A small business must follow certain processes and procedures to ensure that the business runs properly. Each stage of the development process requires attention and extreme detail. Brainstorming is the key to creating concepts. You should also keep track of all the ideas that are generated. At this point all the ideas will be varied and potentially relevant.
You should then review each idea to determine if it is appropriate. Evaluate each idea and determine which is the most valuable and the one that will generate the most profit.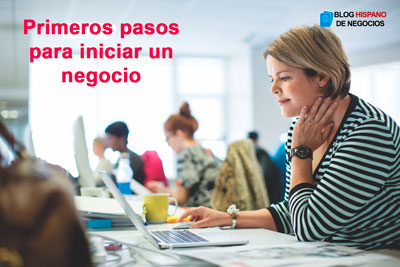 1. Start a green business
Starting a green business can be a rewarding and profitable experience. Some things you will want to consider include developing an Environmental Management System that allows your organization to reduce its environmental impacts and increase its operational efficiency, comply with Environmental Regulations, conserve water, explore green travel options, reduce greenhouse gas emissions from your business and much more. From changing a light bulb and using recyclables to installing energy efficient equipment and systems, every business can make simple changes that save energy and natural resource costs.
2. Find a new niche or market
Most companies, large or small, direct their marketing to a select audience. Even the nation's largest manufacturers target carefully defined market segments to maximize the effectiveness of their programs. Taking on a new niche can be a low-risk way to grow your business. If you are targeting a new market niche, make sure this niche does not conflict with your general business plan.
3. Development and financing of franchises
Starting a franchise company is not an easy or inexpensive process. There are a number of requirements that you will have to meet and some other things that, although not legally required, are also essential. To get started, you will be asked to prepare a standard disclosure document for your franchise operation. This document, called the Uniform Franchise Offering Circular (UFOC) is mandatory for all companies, by the Federal Trade Commission (FTC), if they want to offer franchises for sale anywhere in the US.
Ask yourself: Is this venture for me?
There are many things to consider when considering whether there are reasons to start your own business, but for the right person, the benefits of business ownership far outweigh the risks. You will be your own boss and despite the hard work and long hours, it directly benefits you, rather than increasing the benefits for someone else. Your earnings and growth potential are much higher. Running a business offers endless challenges and learning opportunities.
---
Business lawyer
The processes of starting a new business can be complex, but not without reward. Buying an existing business means buying a pre-existing customer base, staff, patents, and more, which can be a huge financial advantage over starting your own business. Business attorneys can also assist you in the process of selling or closing your business.