What is the best affiliate program that I can join and offer to my customers?
I am new to SiteBuildIt, about a month at this time, and I have been forced to learn a lot about internet marketing and also to research about products and marketing.
Of course I want my site to prosper and have been researching to locate products that will be suitable for my way of thinking and also that I feel comfortable about presenting to the public. I want to locate the best affiliate program to offer to my site visitors.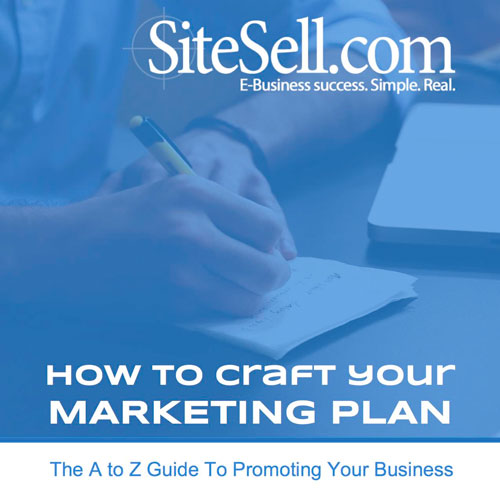 And I want a site that is well regarded by the search engine spiders on a long term basis as they can surely influence my income for many years into the future.
A prime consideration of the search engines is the outbound links from your site, the quality of the site and the products advertised there. Google has laid down some very strict guidelines as to what they consider to be valid content.
All of that being said, I still have to prepare this site to market product and the products that I select have to be well regarded.
In my search for affiliate programs to market, I happened across the site of Allan Gardyne, probably the number one affiliate marketer on the net. I checked out what he recommends as the number one affiliate program and that is SBI, the program developed by Dr Ken Evoy.
As Allan Gardyne says on his site:
"Ken Evoy's SBI is right up at Number 1, where it belongs."
What I want is something that is solid, reputable, long lasting, and of great value to offer to my page visitors. I want the best affiliate tools to market confidently to my customers.
Many are the 'Get Rich Quick' promotion schemes which I want to stay away from as I am attempting to build a business for my future.
My main site is about generating small business ideas, I am not about to compromise the goals I have for my site by promoting a 'GRQ' affiliate program.
The features and benefits of this SBI Affiliate program I will be enumerating on another page to be posted tomorrow.
In the meantime, have a look at this program and note that you do not have to own SBI to join the affiliate program