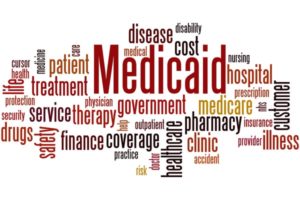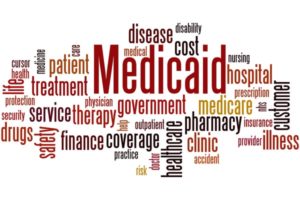 What kind of documents do I need when applying for Medicaid?
When filling out the Medicaid application you will need to submit information for each of the following items:
– For every person that you is applying you will need: date of birth, name, Social Security number, where each person was born, proof of US citizenship or a valid residency card
– You will need to document all household expenses such as a mortgage, rent and utilities
– Any automobiles
– Any and all savings bonds, bank accounts, available cash and pensions
– Any income from your job, Social Security, child support, alimony etc.
– Any other additional information requested
The Asset limits for those applying for Medicaid are as follows:
– Cash on Hand- Applicants can have $2,000 of cash on hand that will not be counted as an asset when determining eligibility for Medicaid benefits
– A Home- If your home is valued at $500,000 or below when filling out your Medicaid application your home is excluded as an asset.
– Automobile- Only one vehicle may be excluded along with another car if that car is older than 7 years and is not a luxury, custom car or antique.
– Life Insurance- For all policies where the face value goes over $2500 than any amount over that $2500 is considered an asset.
– Burial Arrangements- For an irrevocable binding contract for burial the full value is excluded. Medicaid also excludes up to $2500 in burial funds that have been designated as such. Each family member is allowed a burial plot.
– Household / Personal Goods- Any items that are inside the home such as furniture.
– Retirement Accounts- If the money in these accounts is properly structured within the accounts then they do not count as assets.
Having said what is and what is not counted as an asset the key point is to plan ahead. All of these rules and regulations are put in place not annoy but to help individuals and families receive Medicaid benefits.
How long is the decision process to decide about my Medicaid eligibility?
Once your application is complete the Department of Children and Families can take up to 45 days to determine if you are eligible for Medicaid. It can take as long as 90 days if the applicant is also disabled. Once a decision has been reached and you do not agree with the outcome you can request a hearing.
Upon approval of your Medicaid benefits it can take 2 to 3 weeks to receive your Medicaid card in the mail. You can print a temporary card if you need to at: MyaccessFlorida.com/accessflorida.