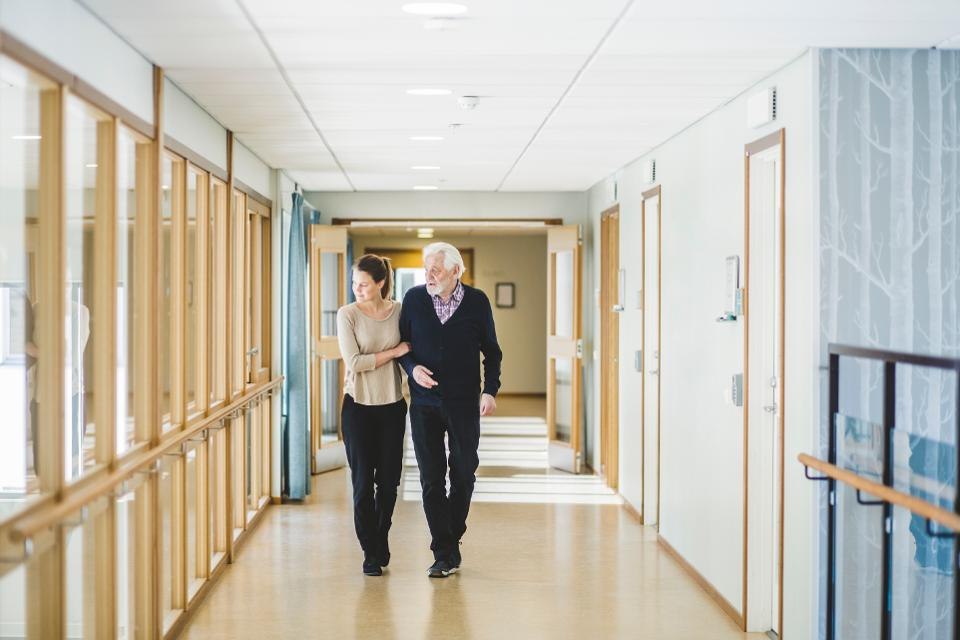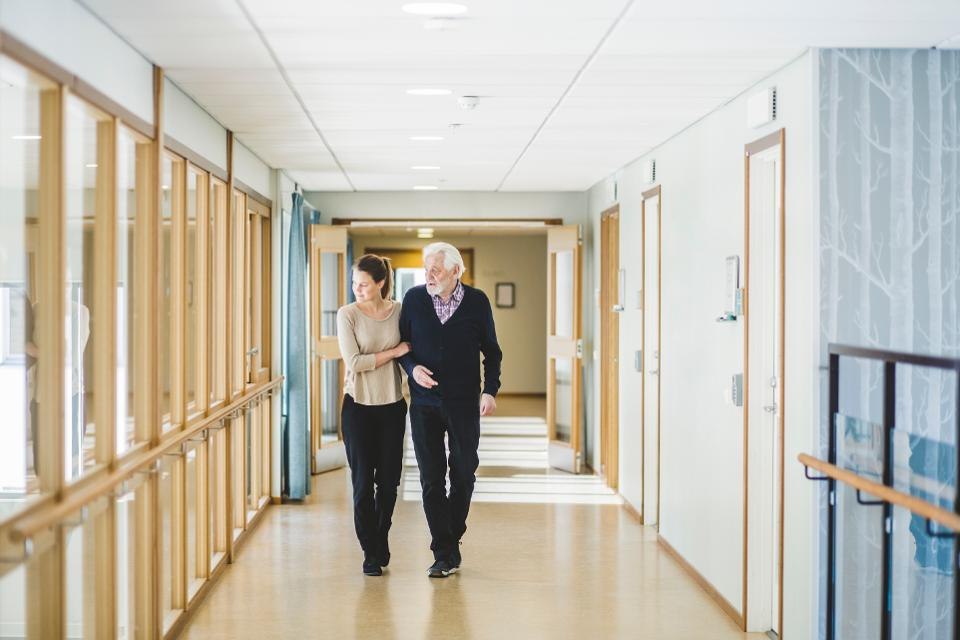 The average annual cost of a nursing home with a private room exceeds $ 100,000 (Source: Forbes, August 26, 2019). That is more than $ 8,333 per month. To think that an older person living on social security or even a basic pension can pay this cost is a mistake. People live longer, but not everyone is financially prepared for the struggles of old age. Family members want to help, but a lack of time and resources only creates further frustration and despair for everyone involved.
There are government programs that help pay for these costs, like Medicaid long-term care benefits, but the strict income and asset qualification limits are so low that almost no one can qualify without some form of Medicaid planning. The problem is that too many people who face this problem feel lost and helpless because they do not know or do not understand that there is a way to qualify with the help of a qualified Medicaid Elder Law and Planning attorney.
The Medicaid attorney's goal is to qualify you or your loved one for long-term care benefits before spending your or your family's savings. Our Medicaid Planning and Aging Law attorneys have several legal techniques that we use to maximize how much Medicaid pays for nursing homes and assisted living facilities, while preserving your assets and income at the same time. In fact, many applicants will end up paying a fraction of the cost of their long-term care as a result of our services.
This is what we do. We do it well and we do it with compassion. We would love to guide you too.
Our attorneys are here to help you and your loved ones. We serve clients throughout Florida. For more information or for a FREE INITIAL CONSULTATION please contact us today by calling 305.722.5533 or by sending an email to [email protected]!