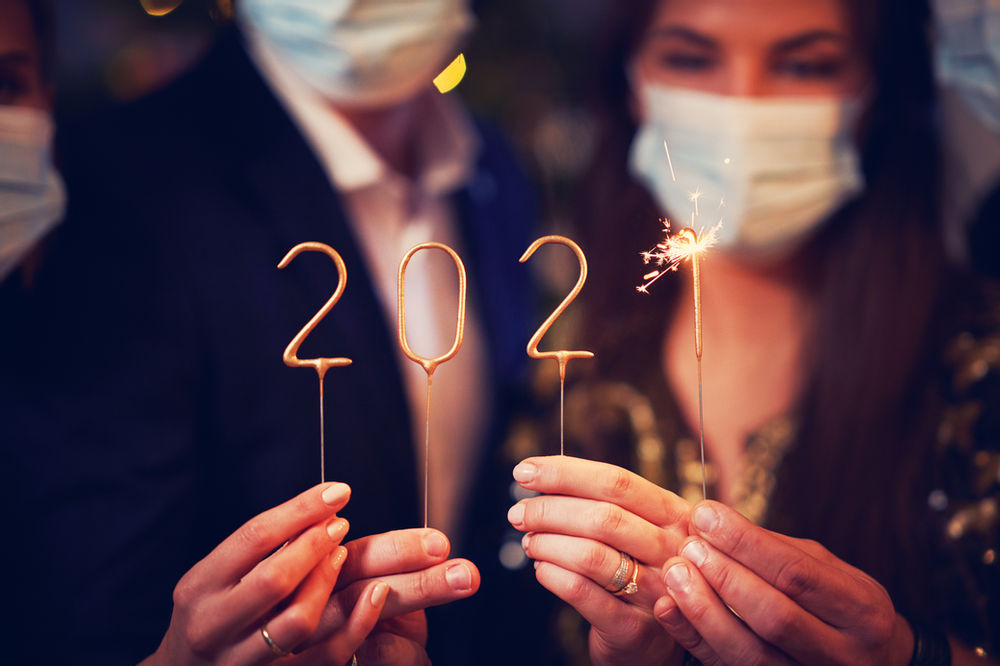 Dear clients, colleagues and friends:
As another year draws to a close, I can't help but reflect on 2020 and its impact on all of our lives. The challenges we have faced as a collective have called into question everything we knew to be true at the beginning of the year. But through it all, we've seen the best of humanity at work: strangers helping each other, frontline workers sacrificing everything for the common good, essential workers showing up every day so we can secure food for our families, and the list goes on. on.
That said, at Linde Legal, we wanted to take a moment to express our sincere appreciation for your trust in us, for your partnerships, and most importantly, for your trusted friends. Our goal remains: to positively impact the community and help families plan for their long-term care needs.
Today, we can proudly say that our team has achieved just that! Some of our 2020 highlights include:
Help numerous clients obtain Medicaid benefits for nursing home residency (ICP), long-term care home Medicaid assistance, and enrollment in the PACE program

To be named "Pro-Bono Attorney of the Month" by Broward County Legal Aid for providing free health care substitute forms to frontline workers and those in need during the pandemic

Growing our practice to include trust and estate management services, allowing us to help families who have dealt with the loss of a loved one and help resolve their issues.
Being able to bring relief and peace of mind to our clients and the community gives us the determination to move forward. I wish you a happy new year and we look forward to continuing to serve our mission.
As always, we welcome your references and testimonials. Feel free to leave us a review or a testimonial – https://g.page/lindelegalfirm?share