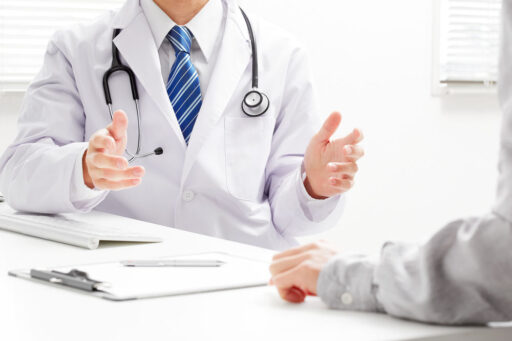 With the announcement on March 13, 2020, by the President Trust declaring a national emergency for COVID-19 (coronavirus), there has been a strict policy on visiting nursing homes and assisted living facilities.
Based on CDC (Centers for Disease Control and Prevention) recommendations and guidance from the Trump administration, visiting, volunteering, and non-essential personnel are restricted with a few exceptions, such as end-of-life situations.
The risk to our seniors is tremendous and unprecedented. Recent studies show that the risk of mortality for people over 80 years of age is close to 20%. The virus spreads easily and this means that it is very important to minimize exposure to our highest-risk population.
The safety of nearly two and a half million nursing home residences and assisted living facilities is a major concern as the coronavirus makes its way across the country. In Kirkland, Washington, a suburb of Seattle, at least 19 people died at the Life Care Center nursing home and nearly 50 employees were reported to have tested positive for the virus.
For a helpful summary of the President's briefing, look for a link to a CNN article Restricted nursing home visits in case of national emergencywhich can be found by clicking on the following link: https://www.cnn.com/2020/03/13/politics/nursing-homes-national-emergency/index.html.
At this time, it is essential to take all precautions to avoid exposure and limit transmission of the virus. We send our sincere wishes that you and your loved ones are safe in these uncertain times. As always, we are here (virtually) to help in any way we can. Feel free to call us at 305.722.5533 or email us at [email protected] if you need anything during this challenging time.