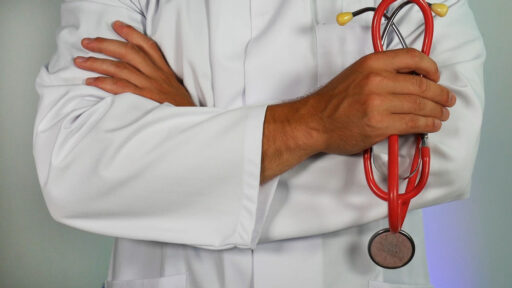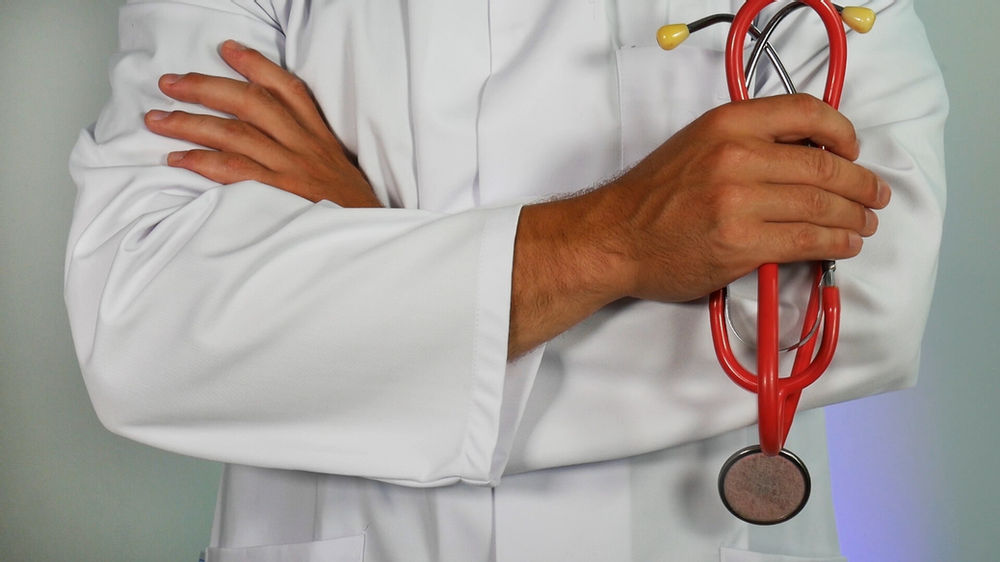 While most seniors are familiar with the federal Medicare program, not everyone is familiar with private programs that offer health insurance beyond what is included in the normal Medicare plans (Parts A and B). The most common supplemental programs are Medigap and Medicare Advantage. Below is a brief summary of the differences between the options and a highlight of what might be relevant to you or your loved one if you are at an age where Medicare is the primary insurance for your insurance needs. medical care.
Medigap, also known as Medicare supplement insurance, offers additional coverage for regular Medicare plans. It fills in the "gaps" in normal Medicare coverage by allowing you to pay out-of-pocket costs that Medicare generally doesn't cover. These Medigap plans are offered by private insurance companies licensed by the state, and there are generally different types of Medigap plans, each of which provides different degrees of coverage.
Medicare Advantage, often called "Part C," offers an alternative to original Medicare plans. These plans are combined with typical Medicare plans A and B, creating more comprehensive coverage for the insured person. If you choose Medicare Advantage, you are still a Medicare patient. Medicare Advantage plans are generally provided by private insurance companies that are approved by Medicare, but are funded by the government. Most Medicare Advantage plans will also include Medicare Part D, also known as prescription drug coverage. However, if your plan doesn't include this, you can always enroll in a separate Medicare prescription drug plan.
While Medigap and Medicare Advantage plans can be beneficial, there are key differences between the two. Knowing these differences well can help you choose the type of plan that best meets your needs.
· Price
Location
Choice of doctor
For a helpful summary of the options and the key advantages and disadvantages of these options, find a link to the following: https://www.thestreet.com/personal-finance/insurance/health-insurance/medigap-vs-medicare-advantage
We offer a free consultation and I'd be happy to explain the different options you or your loved one may have regarding health insurance and long-term care coverage. Contact us today at 305.722.5533 or by email at [email protected].