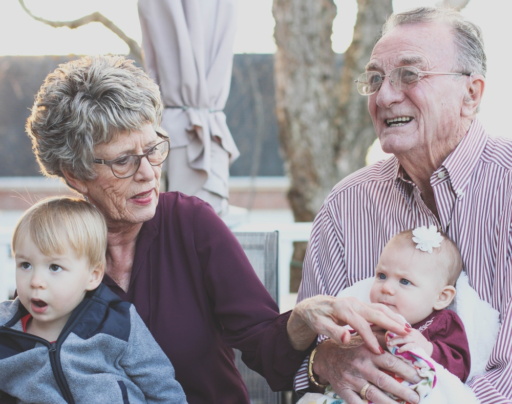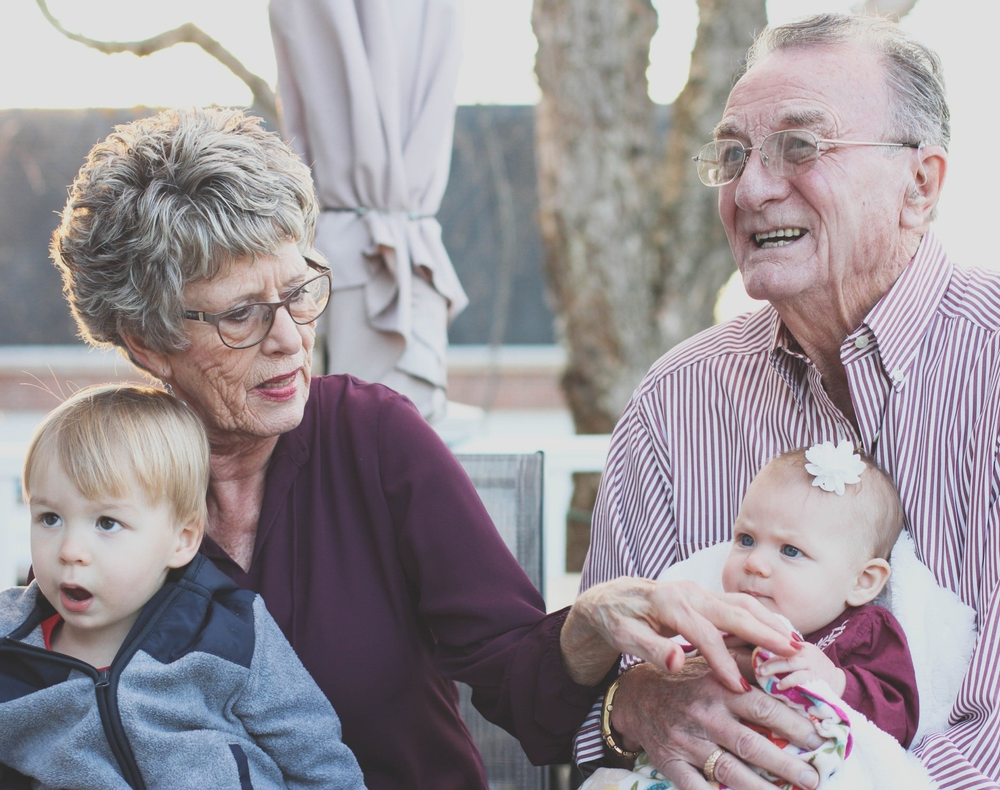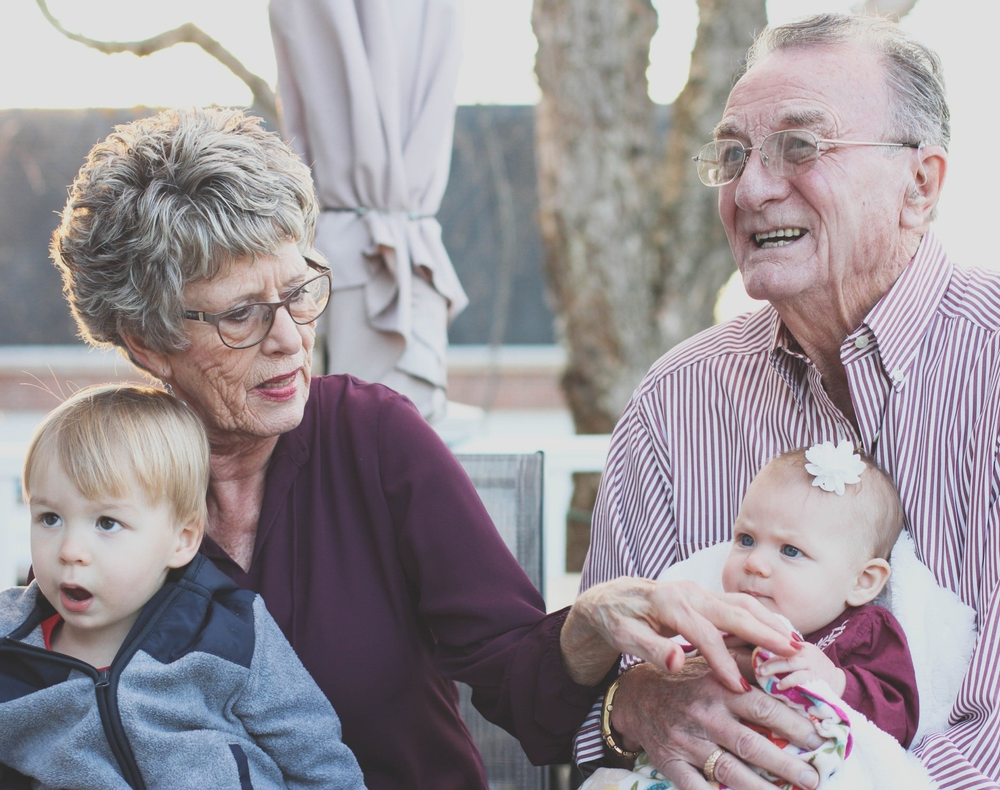 A Life Care Plan is the ultimate protection for the elderly and those who love them.
Life care planning is the future. It is a new way to respond to the challenges created by a long life, a prolonged illness or a disability. But what exactly is a life care plan?
A life care plan is a comprehensive plan prepared by elder law attorneys and with the help of a senior care coordinator, that allows you to get the best long-term nursing home or assisted living care for you or your to be loved. In creating this plan, our attorneys combine asset protection, public benefits qualification, care coordination, nursing home advocacy, and crisis intervention services into one convenient package – a life care plan.
As maximum protection for the elderly and their loved ones, an effective life care plan will perform the following key functions:
Solve legal and financial problems caused by the high cost of long-term care by using strategies to qualify for government benefits, such as Medicaid, to pay for long-term care.

Improve quality of life by addressing the caregiving challenges most families face on their own. This may include care assessments, referrals, assistance in locating and coordinating aids and services, crisis intervention, education and decision support, and advocacy services.

Follow-up and continuous monitoring with our team of professionals and resources. We are there to monitor the quality of care and service and to address and resolve any issues that occur in real time.

Get the right care faster. These resources will allow you to age with dignity and independence. It will also allow spouses and dependents to relax as they know that professional support is on board to help ensure a smooth transition to long-term care.

Have an attorney on your side to deal with issues with nursing homes, outside care providers, and government agencies or separate family members.
Life care planning provides a benefit for everyone and lightens the burden for the whole family. We develop a plan to manage legal, health, financial, housing, and long-term care needs. Go full circle, 360 degree focus, to prepare for the future today!
Our attorneys are here to help you and your loved ones. We serve clients throughout Florida. For more information or for a FREE INITIAL CONSULTATION please contact us today by calling 305.722.5533 or by sending an email to [email protected]!