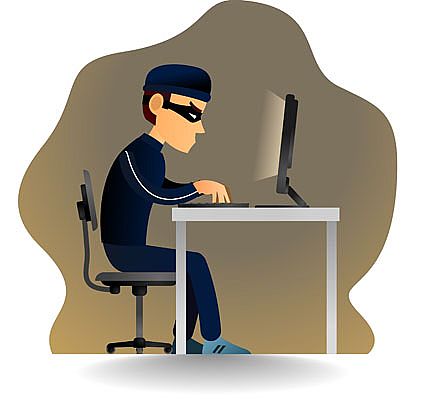 Among Internet businesses to earn money there are many, and in this blog you can find some of them, some with little investment, and others business that only require your time and willingness to be independent.
But precisely because of everyone's anxiety to earn money and live peacefully we find those "opportunities to earn money easily". Here are some tips to recognize a fake business on the Internet or anywhere else:
They offer to teach you a unique way of how to make easy money:
Avoid any company that offers you the easy money formula, but if you still decide to go ahead here are other signs that it may be a scam.
They ask you for money in advance:
You don't have to pay to start a job. Real business opportunities will never ask you for money up front.
They do not have a contact telephone number or they put an incorrect one:
This for obvious reasons or where will you collect your commissions?
They have a very poorly designed page:
Generally these types of people do not waste time on a single page, but rather use a fairly simple and generic design. (Although there are also some very well elaborated pages)
Lack of comments or "reviews":
It is the quintessential way to find out more about a company, read the comments of people who have already worked with them. If you don't have feedback, it's a good idea to wait to hear from someone else. Always do your research on virtual companies before getting involved with them.
These are some of the most obvious signs of business opportunities, if a company shows one of these signs it does not automatically mean that it is a scam, or otherwise, because a company does not have any of these "qualities" it does not mean that it is to be trusted. Use your intuition and do a good check before getting involved in a "business opportunity".