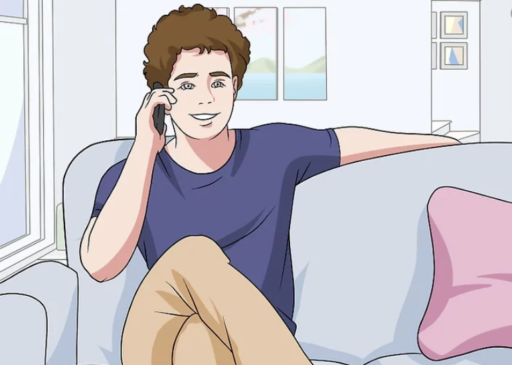 What Do I Do If I Lose My EBT Card?
Losing your EBT card can be a traumatic and upsetting situation. If you have currently lost your ebt card, there are a number of steps that you can follow. In most instances a replacement card can be issued quickly.
Is There a Number I Can Call to Report My EBT Card Lost or Stolen?
A toll-free number is available, but is state specific. This website lists all of the state specific offices as well as the contact information. Simply call them, most offer a 24/7 response, and tell them the facts surrounding the loss of your card. http://www.fns.usda.gov/snap/applicant_recipients/apply.htm
What Happens When I Report My EBT Card Lost or Stolen?
After you've contacted the proper authorities, your ebt card will be deactivated in the master system. The EBT card will no longer be viable and anyone attempting to use it will be unable to complete their transactions. Your new card may take at least a week to reach you if you report the card lost over the phone. A better strategy is to call in the loss immediately upon discovery, then to additionally go in person to the local office where they may be able to issue you a new card on site. States vary from office to office, so calling the local office first is the best first step as they can direct you in the next steps to take.
Will I Have To Pay For a Replacement EBT Card?
Replacement cards are free.
What Happens If an ATM Takes My EBT Card and Does Not Give It Back?

Sometimes an ATM machine will 'capture' your EBT card. This is often not a reflection on anything that you've done wrong, nor does it reflect the standing of your EBT account or status. Many times it is simply a malfunction of the machine. In most instances you have a couple of courses of action. Speak directly to the bank where the ATM is affiliated, and they may be able to open the machine and return your card. Secondly, you may have to call and report it as stolen or lost and have a new one sent to you. Many states and banks do not return captured cards, but simply destroy them the next time the machine is serviced. http://www.fns.usda.gov/snap/applicant_recipients/apply.htm
What Do I Do if I Suspect That Someone Has Taken EBT Benefits Off of My Card?

Logging in to your EBT account often is a critical first step in preventing fraud and theft of your benefits. If you think that your card has been used fraudulently, or that it, or the PIN, has been compromised, simply call the customer service number located at the website given above. They will be able to reissue you a new card and deactivate the old one. Unfortunately, you may not see a return of any lost benefits monies. Filing a police report is mandatory and will be done when you contact the agency and report it as stolen.