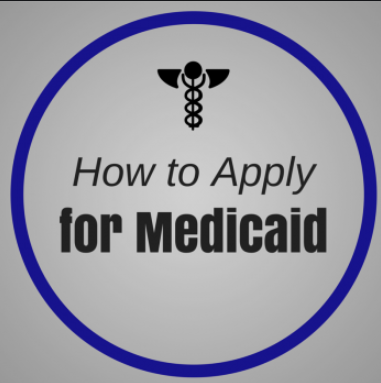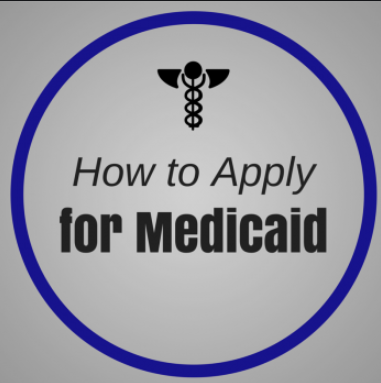 Across the country Medicaid has helped low-income individuals and families to help pay for part or all of their medical bills. In Florida the Federal and State government help pay for Medicaid and are administered by the Agency for Health Care Administration.
There are basically 25 different Medicaid eligibility categories. These 25 categories can be grouped together to form 5 general Medicaid coverages which also include anyone over 65 years of age. These five different groups of Medicaid beneficiaries are: children, pregnant women, individuals with disabilities, elderly citizens who are in a nursing home and the parents of eligible children
Eligibility for Medicaid in the state of Florida is determined by either the Social Security Administration or the Department of Children and Families (DCF).
The Department of Children and Families make the decision for Medicaid eligibility for the following:
– Families of low income with dependent children
– Any pregnant women
– Any child
– Individuals who have once been in the foster care system
– Any non-citizens that have a medical emergency
– Disabled or elderly individuals not getting Supplemental Security Income (SSI)
The above individuals can apply and receive assistance online at: http://www.myflorida.com/accessflorida/. Here you will find any other relevant information regarding Medicaid through the Family-Related Medicaid Fact Sheet located on this website. Also on this page you will find pertinent information regarding income limits for Medicaid.
If a person cannot apply online they can apply for Medicaid using a paper application which can be mailed to the nearest office. There are other types of programs people can apply for at the same time they are applying for Medicaid such as, food assistance and/or Temporary Cash Assistance the later of the two must be applied for with an ACCESS Florida Application. If an individual is requesting Family Related Medicaid on top of other Florida programs than they must fill out not one but two paper applications in order to receive those benefits.
Once you submit your application and you are not found eligible for Medicaid then you will be electronically referred to Florida Healthy Kids or the Federally Facilitated Marketplace. Please go to: www.healthykids.org or www.healthcare.govfor any additional information you may need.
Application
All Medicaid applications are through the Department of Children and Families or DCF. For additional information please visit www.myflfamilies.com. Or speak to a customer representative by calling the toll-free number at 1-866-762-2237.
If an individual has moved to Florida from a different state who received Medicaid from their prior state they must apply for Medicaid in Florida. However, once an individual receives Supplemental Security Income or SSI and also received Medicaid from another state they were living in then all they have to do is call the Social Security office to report their new address to receive Medicaid in Florida. The toll free numbers for the Social Security offices is 1-800-325-0778 or go online at www.ssa.gov.