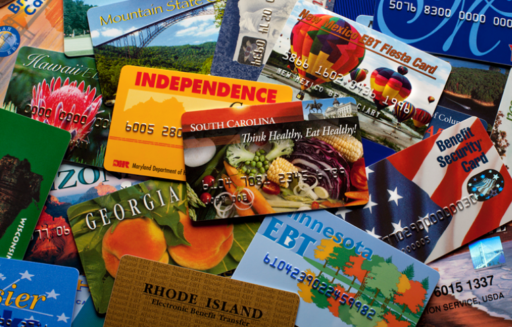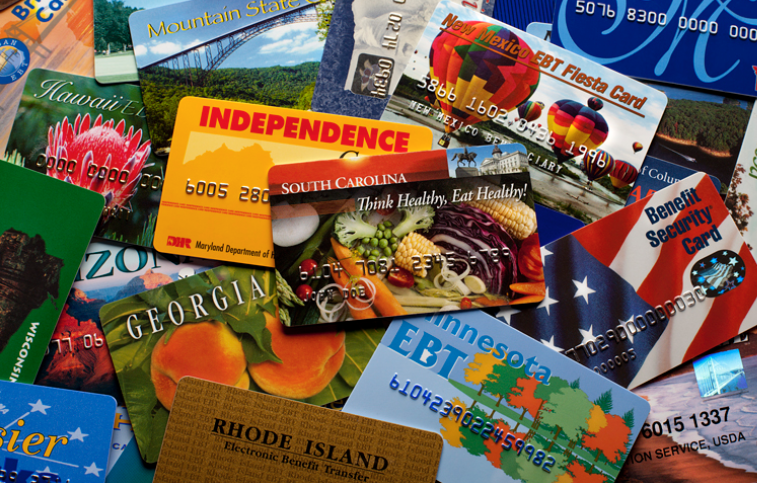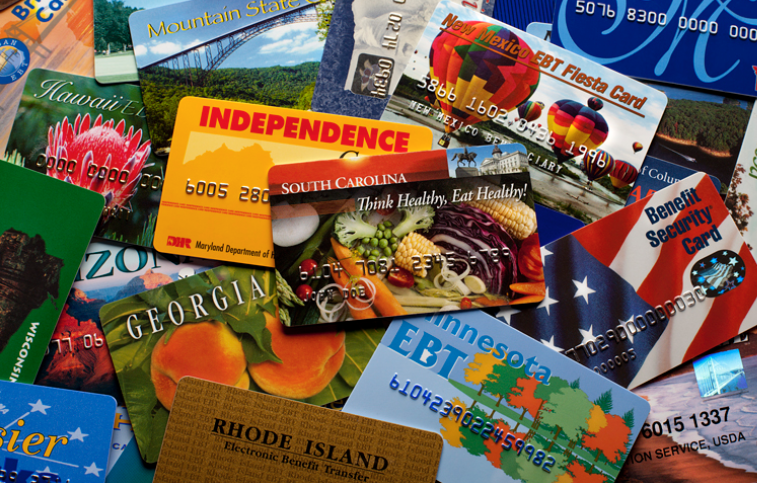 It is easy enough to apply for a food stamp EBT card. However before you go forward with this it is a good idea to make sure you are eligible for the program. The best way to do this is to go online at http://www.snap-step1.usda.gov/fns/. Using this tool will help you determine if you can be issued the ebt card and if so, how much value the card might have.
EBT Card Application:
Getting an application for an EBT card is as simple as going to your local food stamp office and filling out a form. You can usually find the nearest office by looking it up in the Blue Pages. This sort of information is also available online in some states. There is also a toll-free phone number at 1-800-221-5659 who can provide you with information about where to find the nearest office.
In total there are five ways to acquire an EBT Card application. You can:
– Pick it up at the office
– Call the office and have it mailed to you
– Pick it up at a local retailer that works with SNAP
– Print out the form from your State's SNAP web page
– Apply online if it is available in your state.
Completing the EBT Card Application Process
You can fill out the EBT Card application in the office with the assistance of a food stamp worker or you can do it on your own at home. You can also ask for assistance filling out the form at local legal offices or food banks.
You can return the form by:
– Mail
– Email
– Fax
The sooner you get this done, the sooner you will be given an interview with a SNAP worker and approved for an EBT Card.
The EBT Card Interview
To get the EBT card you will need to sit through an interview and provide the office with a number of documents including identification, pay stubs, rental agreements, utility bills and other bills. For a complete list of what needs to be provided you can go to http://www.fns.usda.gov/snap/applicant_recipients/10steps.htm.
What Happens If You Are Approved For an EBT Card?
Once you are approved you will receive an EBT card in the mail, which is the new way of receiving food stamps. You use it the same way you use a bank or credit card. It has a balance on it and when it has run out, you have to wait until the following month to shop again. The EBT Card will be refilled with new "food stamp" credits every month on the same day. It is important to budget the balance on your EBT card so you do not run out of money for food.
You can also only use an EBT Card at retailers approved by the Food Stamp program. You can find a list of approved retailers here at http://www.snapretailerlocator.com/.