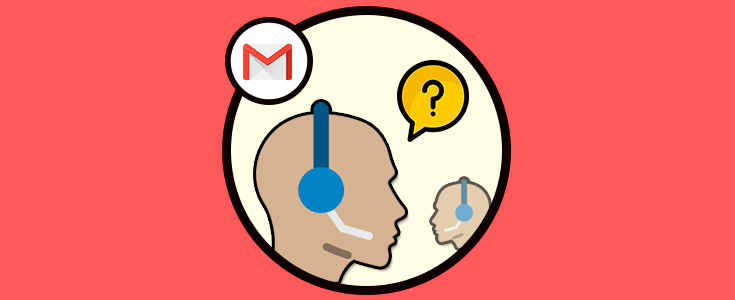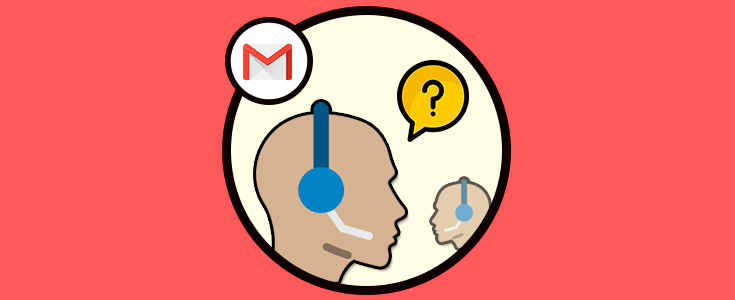 Now that you have been approved for Food Stamp benefits you will have access to the Florida Department of Children and Families Automated Community Connection to Economic Self Sufficiency or ACCESS. This program provides help promoting economically and strong self-sufficient households within the community by providing medical assistance and cash to families and individuals who are recovering from economic hardship.
If you want to check your current benefits, report a change, request additional benefits or check on the status of your application you can 24/7 online with My ACCESS Account. Not only can you access your account anytime you feel the need you can submit documents by uploading them using the document upload feature on the website.
If you are not able to go online to access your account you can call 1-866-762-2237 to get any current benefit information fast without having to speak to a customer service representative. All you need to have to access your benefit information is your Social Security Number, ACCESS number, and birth date.
To create your ACCESS account log on https://dcf-access.dcf.state.fl.us/access/linkCase.do?performAction=init&showMensaje=true