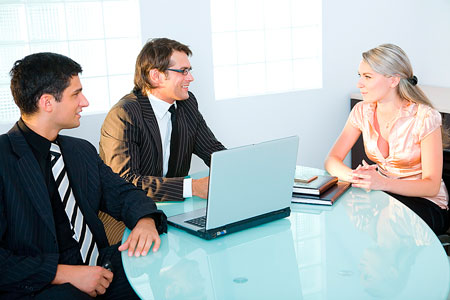 Part Two: How to Create Your Own Business
Seek professional help
It is always a good idea to have a good accountant, lawyer, and any other professional you think you need. Do not hire a professional just because they are your family member or friend, make sure they are the person you really need, research their references and professional qualifications, check with associations if they are a certified professional, this can save you a lot of money.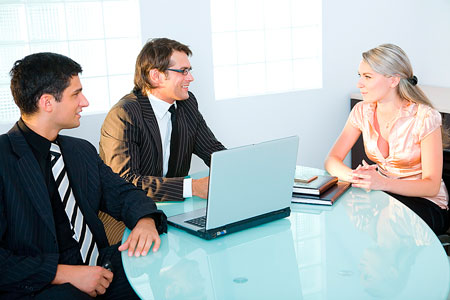 Location
You will have to find a good location for your business. Determine if your type of business needs to be in a high traffic commercial area or if it can be run from a less expensive area. If your business depends to a great extent on the physical location of your premises, do not hesitate to rent even if the rent is higher. Make sure you have an attorney review any lease beforehand.
Determine how much money you need to get started.
Be sure to determine your capital needs before opening your business. In their optimism about owning a business, new business owners tend not to estimate the amount of money it takes to open and operate their business. This is probably one of the biggest mistakes what the new business owners. You need to determine your startup costs, then your monthly operating expenses. Then assume that your first customer doesn't show up until your second or third month of operations. The preferable thing is that you are sure you have enough money to operate without a penny of income for at least three months, because you never know what may happen.
Now you need a good plan of business.
Once you have completed the steps above, you are ready to complete the most important step, your business plan. A good business plan is like a map, helping you find the path you must follow to reach your destination. Also, if you plan to seek financing for your business, most banks and investors require a business plan. Even if you don't plan to borrow money, you should create a business plan. Be sure to review your business plan frequently, this practice helps you stay on track and will help take your business to the next level.
To be able to properly plan the creation of your own business, review the article how to write a good business plan.
1.- First part: How to create your own business