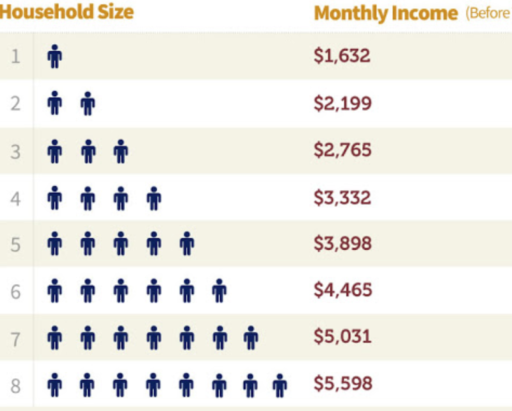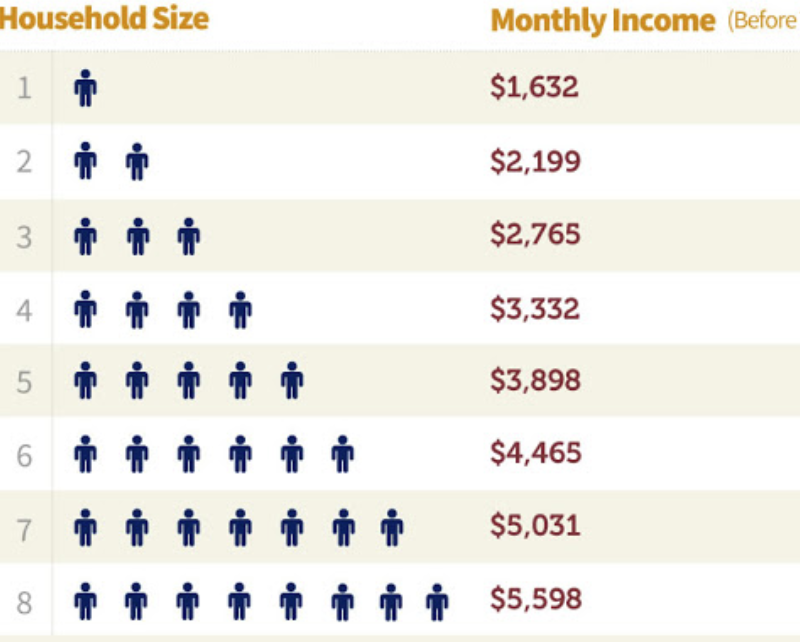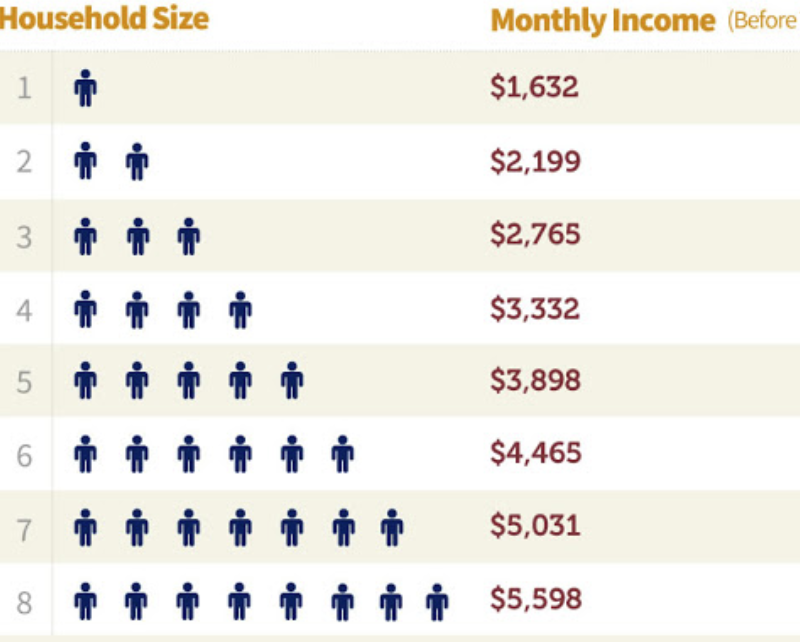 If you live in the state of Florida, in order for you or your family to receive Food Stamps you must qualify with the following categories through Access Florida.
– Proof of Identification– All applicants must prove of who they are
– Requirement for Work – For adults who are 18 to 50 years of age and you are not pregnant or have a child must work a minimum of 20 hours per week in order to be eligible for Food Stamps. For anyone who is not working they can receive Food Stamp benefits for only 3 months.
– Income before Taxes – A family's income before taxes must be compared to the National poverty rate to see if they are eligible. The gross income is calculated before any deductions. Child care, housing costs, child support and medical expenses are allowable deductions and will be not be applied to the gross income amount for eligibility for Food Stamps.
– Requirements for Residency– All families or individuals applying for Food Stamps must reside in the state of Florida.
– Requirements for Citizenship- All applicants must be one of two:
A citizen of the US
A qualified non-citizen.
– Social Security Number– All applicants must have either a Social Security Number or produce documents saying that they have stared the application process for their Social Security Number.
– Child Support Cooperation– Applicants might be required by the state to help establish paternity or proved child support.
– Assets– Not counting your home, your assets must be below $2,000 and any vehicles worth less than $8,500. A family with someone over the age of 60 is allowed to have as assets up to $3,250.
– Ineligibility– Individuals are not qualified for any Food Stamps if they have been found guilty for drug trafficking, have violated the Food Stamp system in the past, are running from a warrant, any non-citizens without a qualified status, and some university or college students.