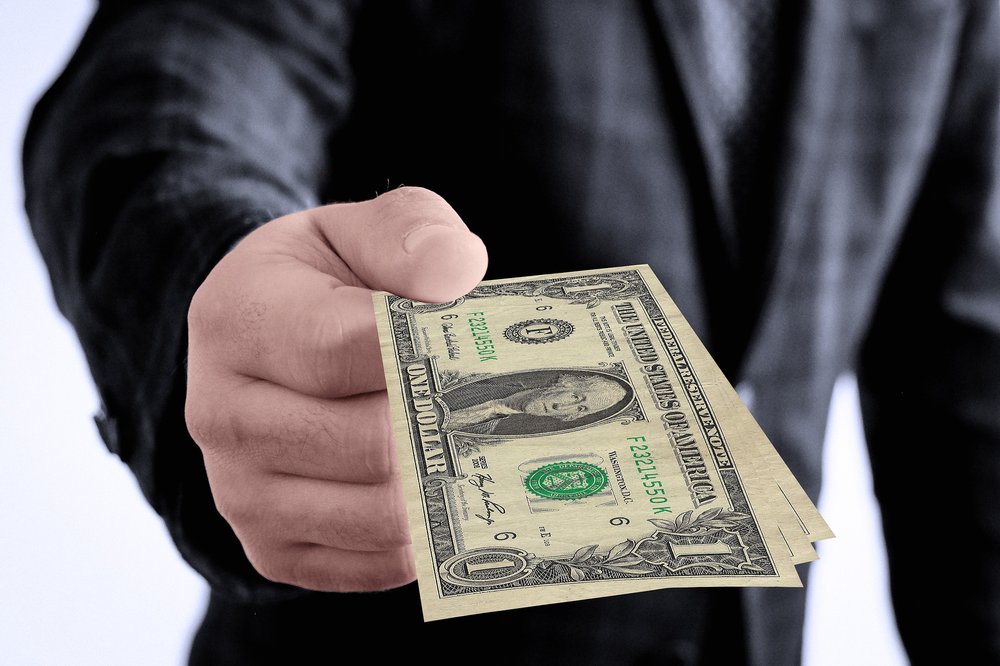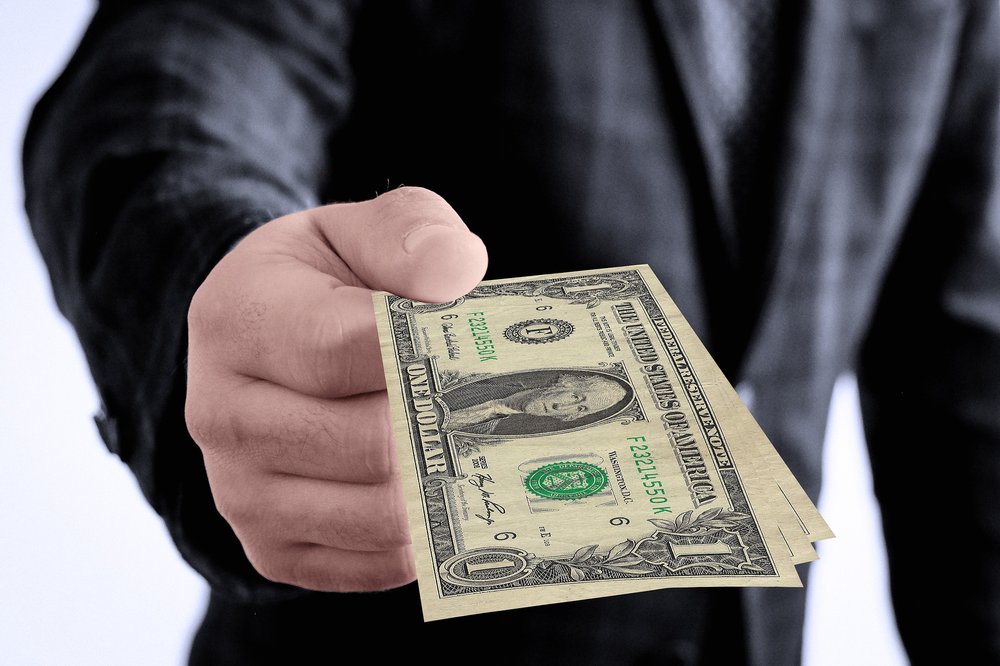 Eligibility for Medicaid is based on several financial factors, primarily an income test and an assets test. We'll upload a separate blog post for Florida asset limit tests, but for a single person, the current asset limit is $ 2,000 in countable assets. Keep in mind that there are several assets in Florida that are "uncountable" and therefore people with assets over $ 2,000 may qualify for Medicaid benefits.
Regarding proof of income, as of January 1, 2021, Florida's income limit is $ 2,382 per month. The Department of Children and Family Services (DCF) that administers the Medicaid program will request proof and statements from all sources of income, which generally include social security, pensions, retirement account distributions, rental income, dividends, and any other source. from income. When someone exceeds the limit of $ 2,382 per month, then we must use specific planning techniques, such as creating a Qualified Income Trust (a / k / a Miller Trust) to maintain eligibility under the income test rules.
Working with an attorney can help you qualify for ICP (nursing home) or waiver (ALF and home-based) benefits through Medicaid. For more information on how to qualify for Medicaid, please contact our office. We offer a free consultation and I would be happy to explain the different financial tests one must meet to be eligible for Medicaid benefits. Contact us today at 305.722.5533 or by email at [email protected].